TACS Energy: Wireless Power Transfer
Wireless power transfer (WPT) systems are developed to provide electric power either directly or via battery charging. The optimism on WPT technology is driven by the ubiquity of cellphones, laptops, and mobile communication devices. Aside from not having to plug in a cellphone or laptop, WPT battery charging offers the potential for mobile devices to get electrical power the same way they get data through harvesting ambient electromagnetic radiation. The dream is a truly wireless mobility scenario with tether-free electric power for cellphones, laptops, appliances, and transportation systems. Beyond wireless communication, the electromagnetic power required for large-scale commercial WPT implementation is substantial. A key facet of the system design and research should include consideration of health effects and safety of radiofrequency electromagnetic radiation.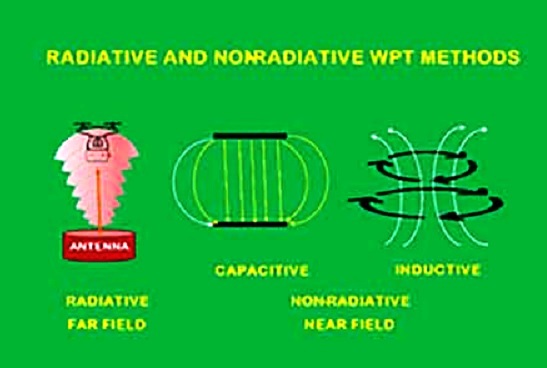 Important WPT technologies include energy harvesting.
Optimism on WPT stems from ubiquity of cellphones, laptops, and mobile devices. WPT offers the potential for mobile devices to get power as easy as data through harvesting ambient RF radiation. WPT systems can operate within current RF exposure limits, except for a few isolated cases during battery charging associated with electric cars.
Read more at:
TACS Energy
TACS Energy, a sub-group of TACS, is an international Power Technologies, Engineering and Consulting Organization for the analysis, assessment, design, development and installation of Power Generation, Transmission, Distribution, and of Power Protection Systems, Networks and Projects.

TACS is a Consulting Organization
• Delivers the insight and vision on technology for strategic decisions
• Drives innovations forward as part of our service offerings to customers worldwide
• Conceives integral solutions on the basis of our integrated business and technological competence in the ICET sector
• Assesses technologies and standards and develops architectures for fixed or mobile, wired or wireless communications systems and networks
• Provides the energy and experience of world-wide leading innovators and experts in their fields for local, national or large-scale international projects.


TACS - The Best Networks Start with the Best Consultants.
---